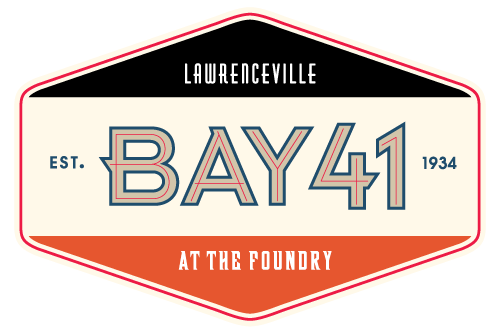 Bay 41 is a public/private event space available to TechMill 41 tenants, The Foundry at 41st residents and the City of Pittsburgh.
This reclaimed industrial steel frame of a former foundry has been transformed into a grand public plaza that hosts a variety of community events, such as farmers' markets, craft shows and live music.
We love to hear from the community.
Tell us what you'd like to see at Bay 4!